Exclusive Masonic Member Offers
People you can trust!
When you walk into a place of business itís nice to see a familiar face. Since our beginning in 1964, we have stood by our business ethics: Friendly people that treat you right, selection thatís always great and always a low, low, price. We call it the Ewald Advantage. Giving back in the communities we serve is also a part of who we are. These core values are what makes Ewald Automotive Group different. Please consider these advantages when choosing where to buy, lease, or service your vehicle.
Thank you for visiting our Masonic Member Special page with money saving offers for all of your transportation needs.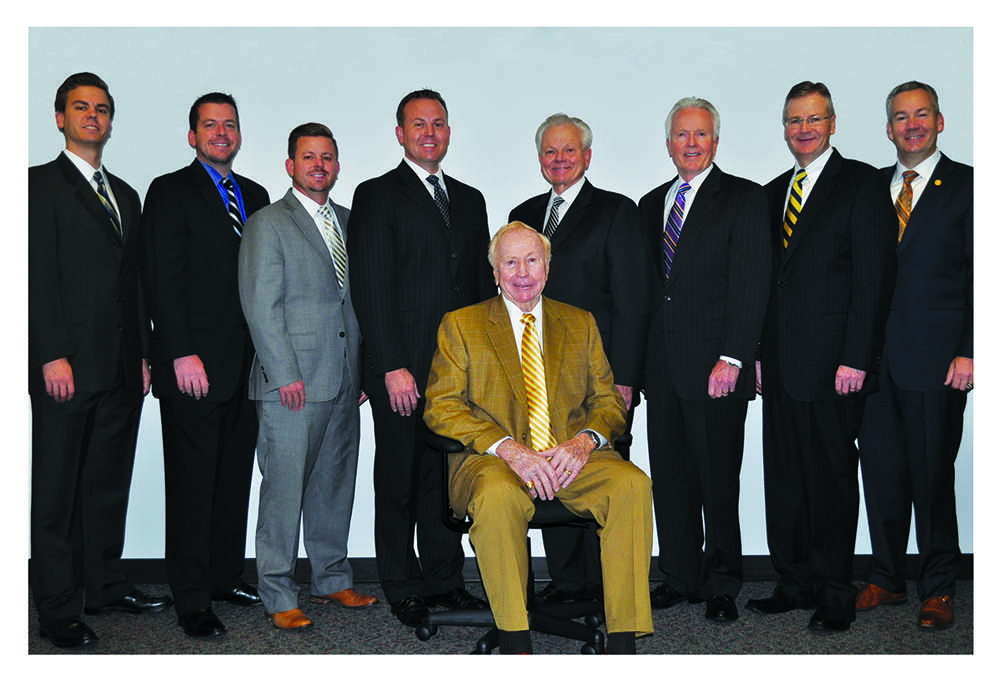 3 Generations Serving you for over 54 years! Emil Ewald - Founder ē Craig, Brian, Dan and Tom - Sons Kevin, Brett, Jay and Eric - Grandsons